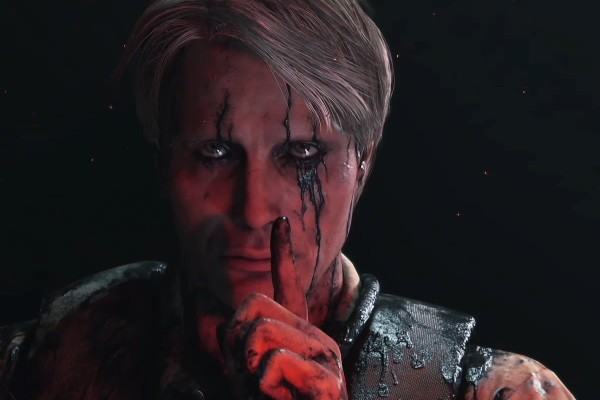 Mounted as "the Oscars of gaming" whether you agree with that label or not, The Game Awards is games journalist Geoff Keighley's now-annual effort to give back to an industry that has given us so much joy over the years.
The show may be a fairly middling mix of awkward chit-chat and overt advertising, but it also results in at least a few exciting video game reveals, as was certainly the case this year.
Now, not everything that was shown off was without controversy, and not everything looks fantastic, but we sure as hell got a much clearer picture about several of the biggest games due for release in not just 2017, but beyond also.
Aside from finding out how many commercials can be crammed into a two-hour broadcast, here are 12 things we learned at The Game Awards 2016...
12. Zelda: Breath Of The Wild Has A Disappointing Frame Rate On Wii U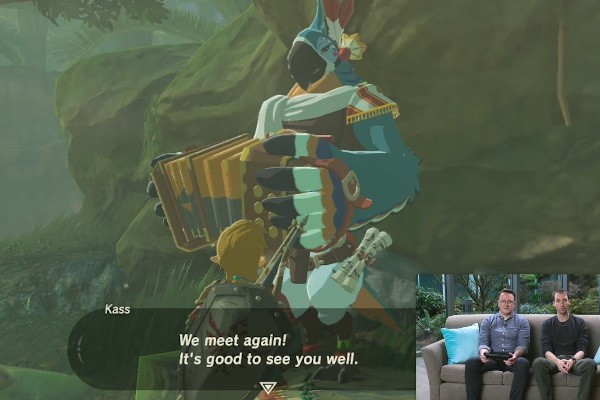 Nintendo Treehouse's Bill Trinen and Nate Bihldorff were on hand to show off some new The Legend of Zelda: Breath of the Wild gameplay, and as enjoyable as the footage was (even if it didn't reveal too much in the way of new info), fans just couldn't stop talking about the worryingly low frame rate.
The footage, captured on a Wii U rather than a Nintendo Switch, frequently sinks down to the low-20s, making running and combat appear disappointingly choppy.
While it's extremely likely that the game will run at 1080p 30fps on the Switch, Wii U owners might struggle a little more with the performance. What a shame.
11. The Walking Dead: A New Frontier Will Have A Two-Part Premiere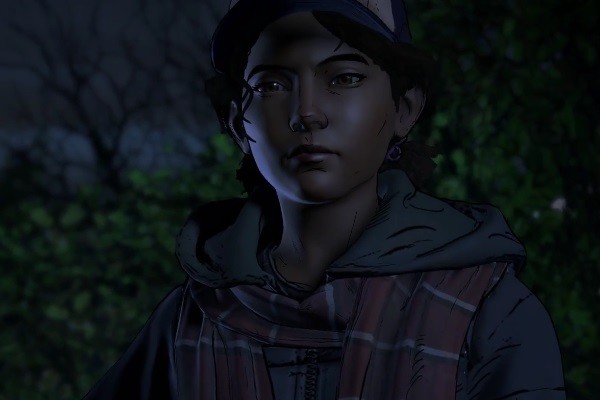 Telltale unveiled an extended first look at the upcoming third season of their hugely successful Walking Dead series, which introduces new protagonist Javier, who suffers a personal tragedy and ends up meeting up with franchise icon Clementine.
The real surprise, though, was the announcement that because the series' first episode ended up being much larger than expected, it was expanded into two episodes, both of which will be released on December 20th.
It's awesome news for those who get routinely frustrated with Telltale's sometimes-erratic release cycles, or simply don't want to wait another 4-8 weeks to play the next part. Christmas has indeed come early.
10. Prey Lets You Become A Coffee Mug (Seriously)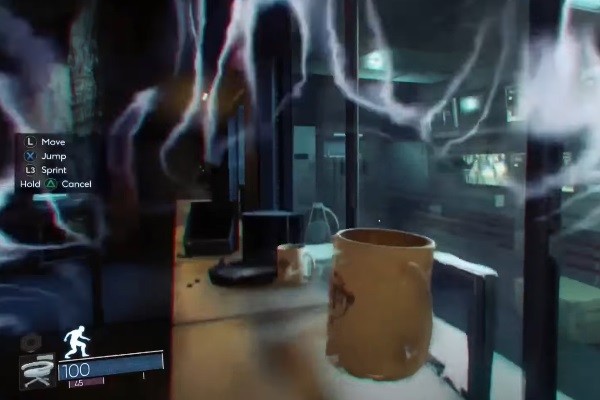 One of the most buzzed-about titles coming away from TGA 2016 was Prey, the franchise reboot which clearly has something to prove going by the impressive trailer and gameplay footage that was subsequently posted online.
The trailer further introduced audiences to protagonist Morgan Wu, who finds himself facing off against supernatural monsters on a space station, but he thankfully has quite the set of skills and tools to defend himself.
The player can use a glue cannon to help reach otherwise inaccessible areas, fling a black hole grenade at enemies to swallow them out of existence, and most amazingly, mimic certain objects in the vicinity, such as in this case a coffee mug, in order to reach an area Morgan otherwise has no access to.
If these abilities can be combined in imaginative ways, Prey could be something really special. It certainly looks like an impressive mating of Bioshock and Dishonoured, anyway.
9. Bulletstorm Gets A Nuke Nukem Mode...Because Reasons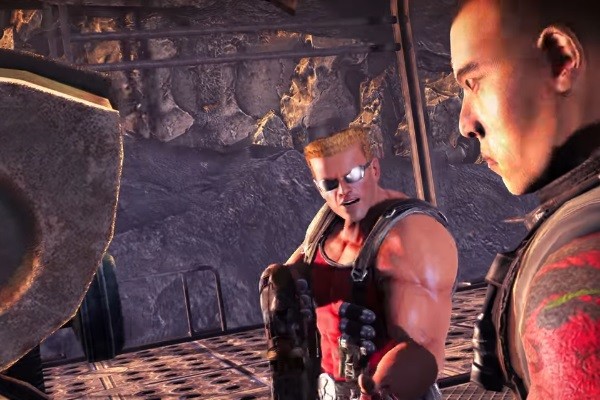 If you never played the riotously entertaining Bulletstorm when it initially released in 2011, you've got no better incentive than the upcoming April release of the Full Clip Edition, a full 60fps remastering that will come complete with the option to play the entire game as Duke Nukem.
This isn't some fast-and-loose cash-grab, either: Duke voice actor John St. John has been in brought in to re-voice the entire game with new Duke-isms, and so it seems like this honestly might be the perfect reason for fans of the game to give it an overdue revisit.
Given how Duke's own franchise seems dead in the water, throwing him into other compatible IPs just may be the way to go, at least for the time being.
8. Death Stranding Features Mads Mikkelsen & Guillermo Del Toro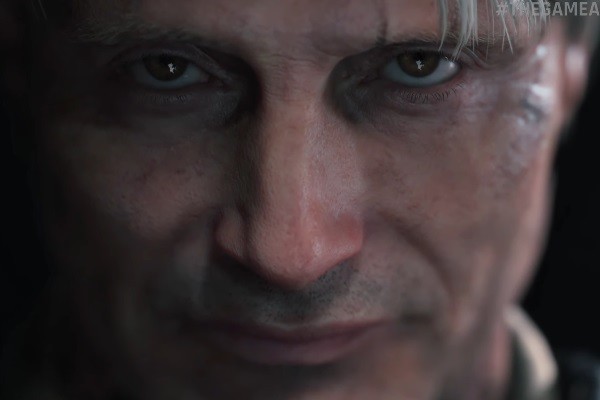 After Hideo Kojima received his well-deserved Icon Award, he had a surprise for everyone: another cinematic, enigmatic trailer for his upcoming action game Death Stranding.
Interestingly enough, the game's apparent protagonist, played by Norman Reedus, was nowhere to be seen, but rather a man (played by Guillermo del Toro) appearing to flee from an army featuring both shadowy soldiers and tanks that appear to be bio-mechanical, complete with unsettling worm attachments.
Then Del Toro hooks a baby-in-a-bottle up to some oil, and then a porcelain-looking baby floats down a stream of oil and meets up with members of the enemy army, headed up by none other than the brilliant Mads Mikkelsen, who has long been rumoured to be part of the production.
It's an absolutely bats*** crazy trailer, and what it lacks in clarity, it more than compensates with sheer nutty imagination.
7. Street Fighter V Is The Year's Best Fighting Game...Apparently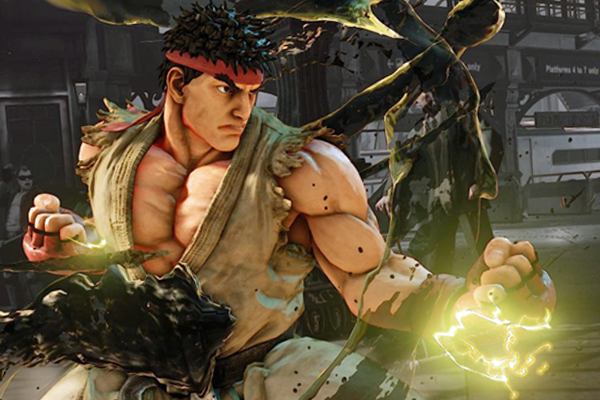 Perhaps somewhat anticipating the s***storm the result would produce, TGA 2016 quickly glossed over the fact that Street Fighter V won the Best Fighting Game award, announcing it in one quick sentence without any fanfare and quickly moving on.
According to gaming journalists, the main reason it ended up nominated is simply because there were so few major fighting games released in 2016, with its fellow nominees being Killer Instinct Season Three, Pokken Tournament and The King of Fighters XIV.
Despite these three games all having equivalent-or-higher Metacritic scores than SFV, the highly controversial Capcom brawler came away with the prize, even though it launched with little content, and major online issues and technical bugs.
Is this really the sort of practice that should be rewarded? Or did Capcom basically end up buying their win? You decide.
6. Rocket League Is Getting A New Starbase Map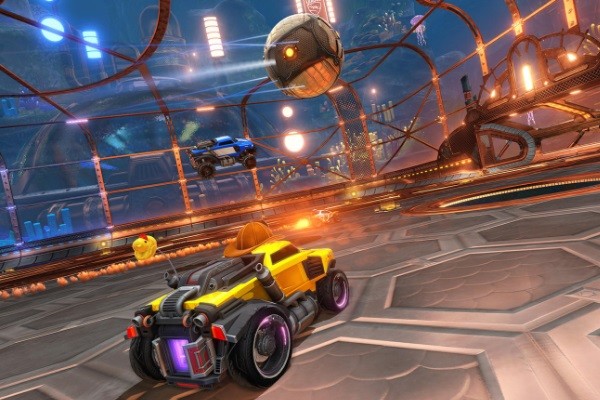 Psyonix revealed that they've got yet another free dose of DLC content for players, with the release of the Starbase ARC map, a sci-fi-themed arena which will reportedly set off a laser show every time a team scores.
The map will also come complete with new original music from Hollywood Principle featuring Dr. Awkward, and a new paid DLC vehicle called the Vulcan.
Almost 18 months after its original release, Rocket League continues to be a show-stopping phenomenon, and major props to Psyonix for supporting the community with so much free content rather than deciding to get greedy.
It may not be the most unique-looking map design-wise, but it's free, so we'll take it!
5. Geoff Keighley Is A Class Act (And Not Just The Dorito Pope)
It's easy to want to mock Geoff Keighley given the infamous "Dorito Pope" scandal or the fact that he's heading up a game awards show that feels as much like an advertising opportunity for the industry as it does a legit awards presentation, but the guy is nothing if not genuine in his quest to try and champion the best and brightest minds in gaming.
This was evident no more than in his heartfelt speech as he introduced Icon Award winner Hideo Kojima, quite clearly choked up at having reached this point, both in terms of the show's success and finally getting Kojima his spot up on stage after Konami absurdly stopped him attending last year.
Yes, the show at present is a massive compromise between being a "serious" awards show like the Oscars and trotting out constant promotion for the very games that are being nominated, but Keighley's heart is definitely in the right place.
4. Dauntless Is A New Co-Op Action Game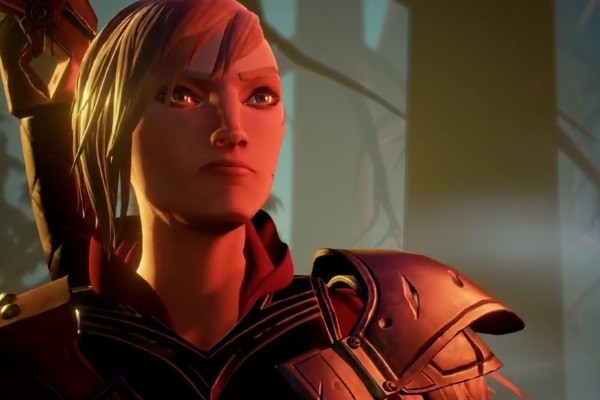 Phoenix Labs showed off a cinematic trailer for their first game, Dauntless, which features a fantasy setting where four warriors team up to take on a gigantic owl-like creature.
No actual gameplay was shown off, but it was revealed that the title is a free-to-play four-player co-op action game taking place on a series of floating islands in a post-apocalyptic land.
Gameplay will reportedly focus on weapon crafting and combat, though no word on when the game might land.
It's hard to have much of an opinion on the game so far beyond "it's definitely a thing", though there's the worry that Dauntless could be too familiar to really carve a name out for itself. We'll see.
3. Mass Effect: Andromeda Looks Absolutely Huge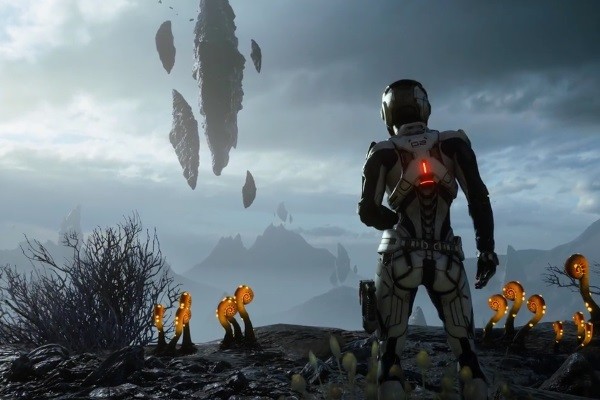 The show closed with gameplay footage from Mass Effect: Andromeda, which explained that your goal throughout the game is to travel the galaxy in search of a new home for humanity.
The player is able to explore a large number of hub worlds with diverse alien life and geography, and if BioWare can pull this off without it feeling like another No Man's Sky, then they could be onto something really special.
Visually, the game looks fantastic, and the gameplay looks set to inject new life into the series while still retaining the distinctive Mass Effect style that fans love so much. Get hype.
2. Everyone Really, Really Loves Overwatch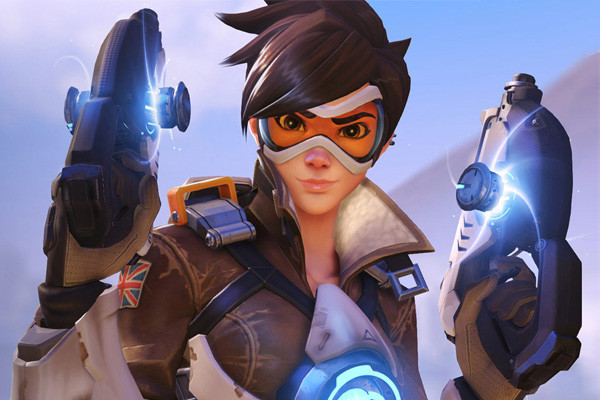 Overwatch has been one hell of a gaming phenomenon this year, scoring universal critical acclaim and an insane 20 million players by October.
It wasn't massively surprising as such to see the game receive a slew of nominations at TGA 2016, though it was a little more shocking that it actually won quite a few, especially up against enormously stiff competition.
Overwatch ended up winning Game of the Year, Best Multiplayer, Best eSports Game of the Year, while many felt it winning GOTY was more indicative of its popularity rather than its overall quality (compared to, say, Uncharted 4 or Inside).
And of course, a lot of Counter-Strike, Dota 2 and League of Legends fans were pretty p***ed that Overwatch stole their glory away.
Whether you think Blizzard's hero shooter deserved these wins or not, there's no denying the game is an absolute mammoth in every way a game can be, even more so than most already thought.
1. Telltale Aren't Ready To Show Their Guardians Of The Galaxy Game Yet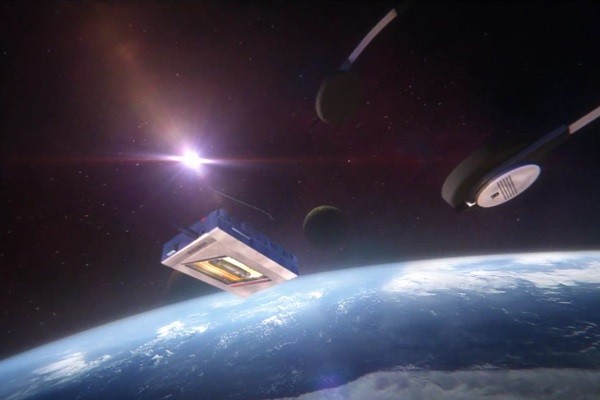 It was recently rumoured and then confirmed that Telltale Games were hard at work on a five-part Guardians of the Galaxy episodic adventure series, and the game's first teaser trailer appeared at TGA.
The teaser simply shows Star-Lord's iconic cassette player hurtling through space, while King Harvest's unforgettable tune "Dancing in the Moonlight" plays out, and we pan upward where the game's logo is revealed.
Oddly there wasn't a single shred of gameplay shown off, but this may have been a calculated move in order to not completely distract from the Christmas time release of The Walking Dead: A New Frontier.
Whatever the real reasoning, cross your fingers for a new engine this time. Please?
What did you think of TGA 2016? Shout it out in the comments!




find original article
here